Best Solar Panel Service Providers
We are providing you here the top list of best solar panel service providers in Pakistan.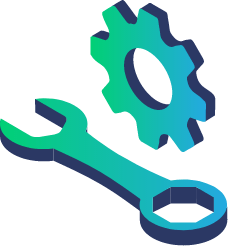 Top 5 Solar Panel Intallation Companies
Below you'll find the top 5 solar installation businesses in Pakistan- Rawalpindi/Islamabad region participating in the Inspect Energy network, as rated by their customers. We take special care to ensure only genuine customers of installers can leave ratings and reviews.